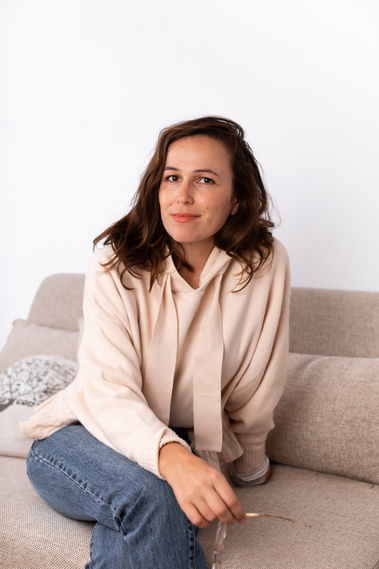 Maree Turk is a photographer situated on the North Shore of Sydney (her nickname is Mim).
Maree's work focuses on telling the story, with an added dash of her creativity, to help capture the feeling
Specialising in people photography: events, lifestyle, families, documentary, business storytelling, portraiture, fashion and street style. Maree currently captures Street Style for Australian online Magazine, Cocktail Revolution, Sydney Fashion Week and has also captured for Street Smith. She contributes and works with a variety of businesses and creative agencies, including: MYER, Rachael Finch, Body By Finch, Pilates International, Living Local Magazine, Lasso Creative, The Event Space, Yoganic, Saint Cloche Gallery and more.
Short films for socials are available for creation. Please contact me for more information.
If you require moderate to small product shots or need a head shot update, I do capture from my Humble Studio.
Faith and Create is a podcast Maree hosts, where she chats with other creatives about their work, how their faith plays a part in what they do, and the creative projects they're currently working on.
With the photos she captures and some of her effortless drawings, Maree also loves creating fashion/beauty type collages - you can check them out here.
With a Bachelor of Arts/Bachelor of Teaching, specialising in photography, she also teaches some secondary school photography and fashion photography at the FBI Fashion College.
Mim Maree Photography looks forward to working with you, feel free to get in touch.