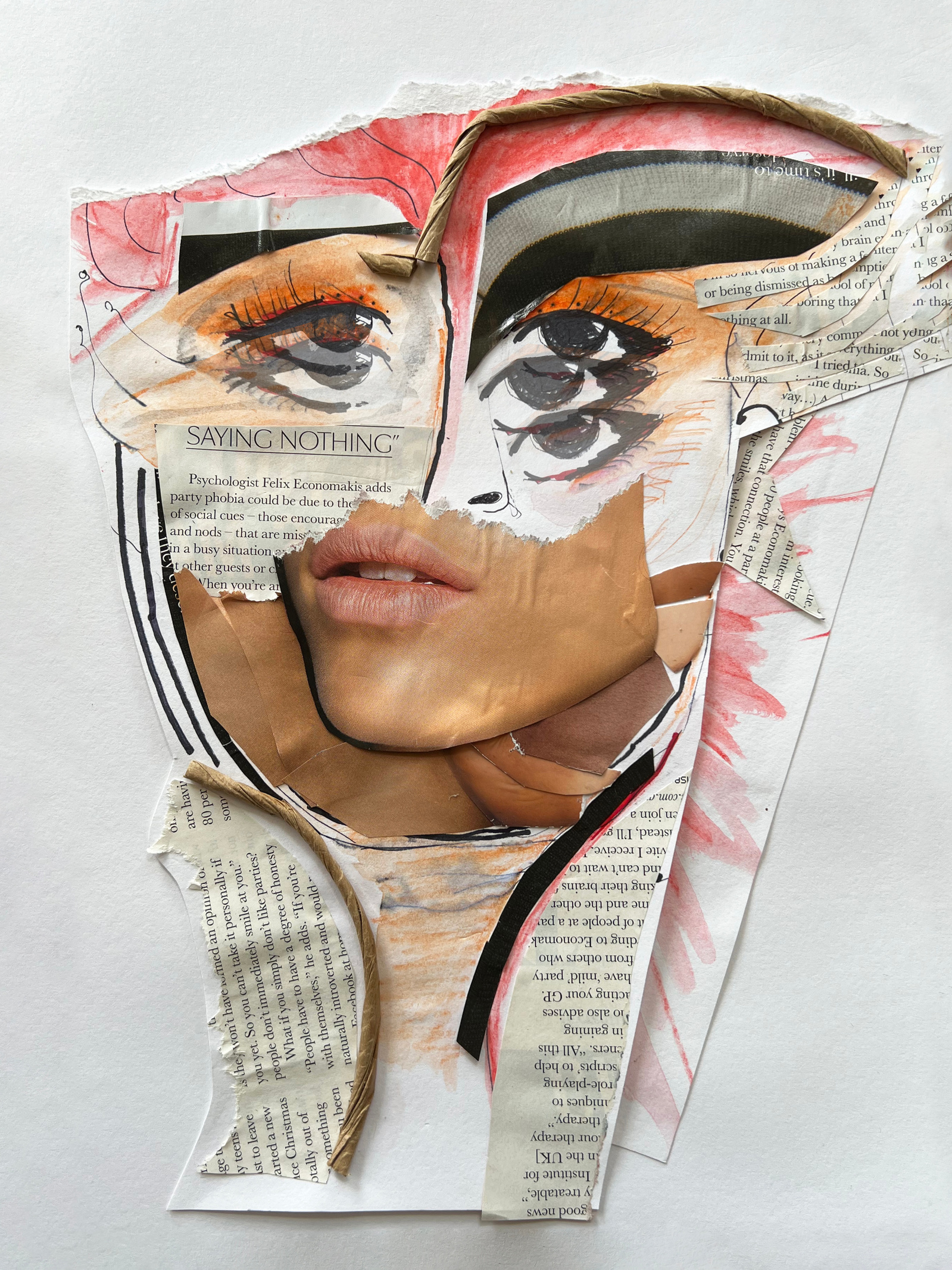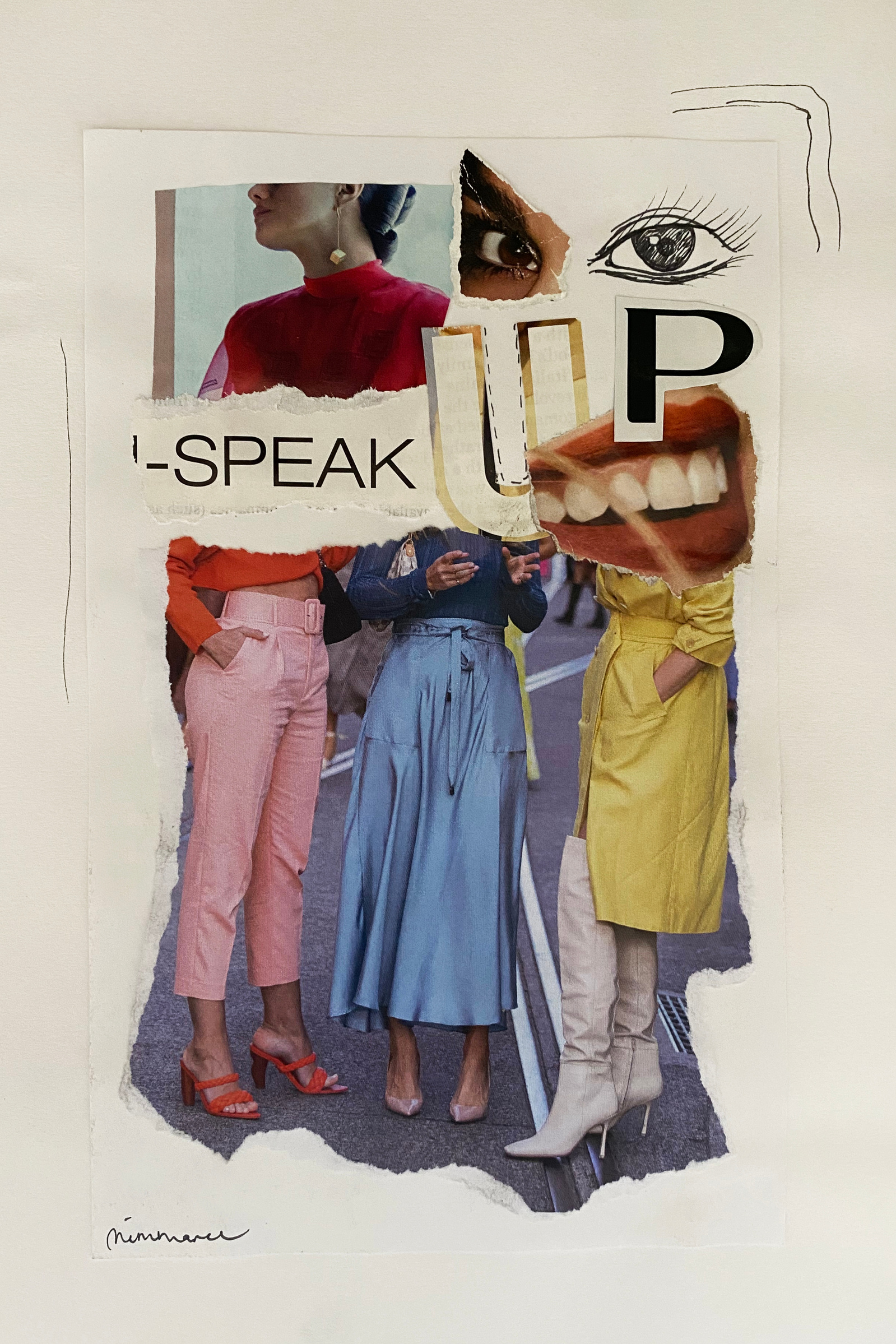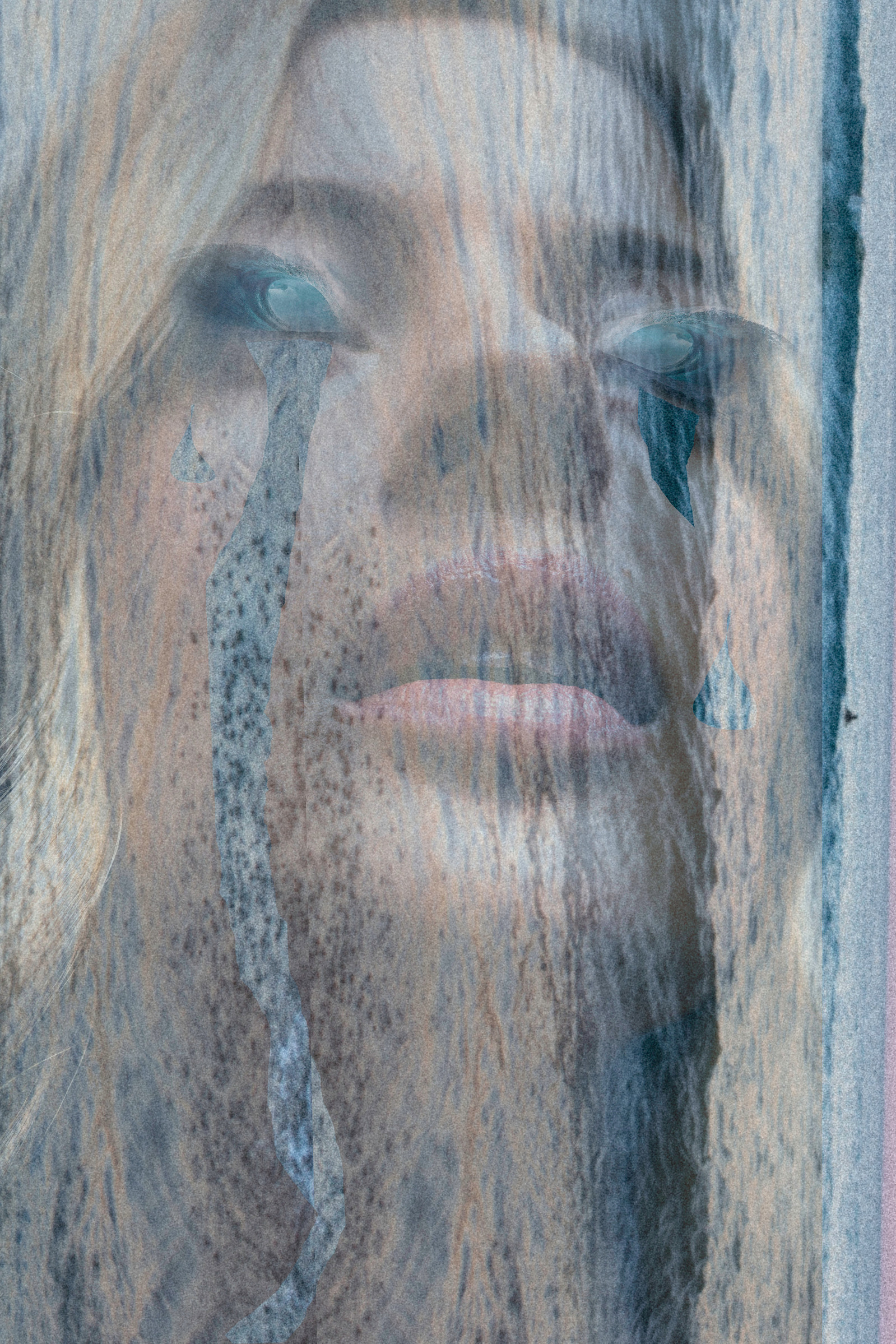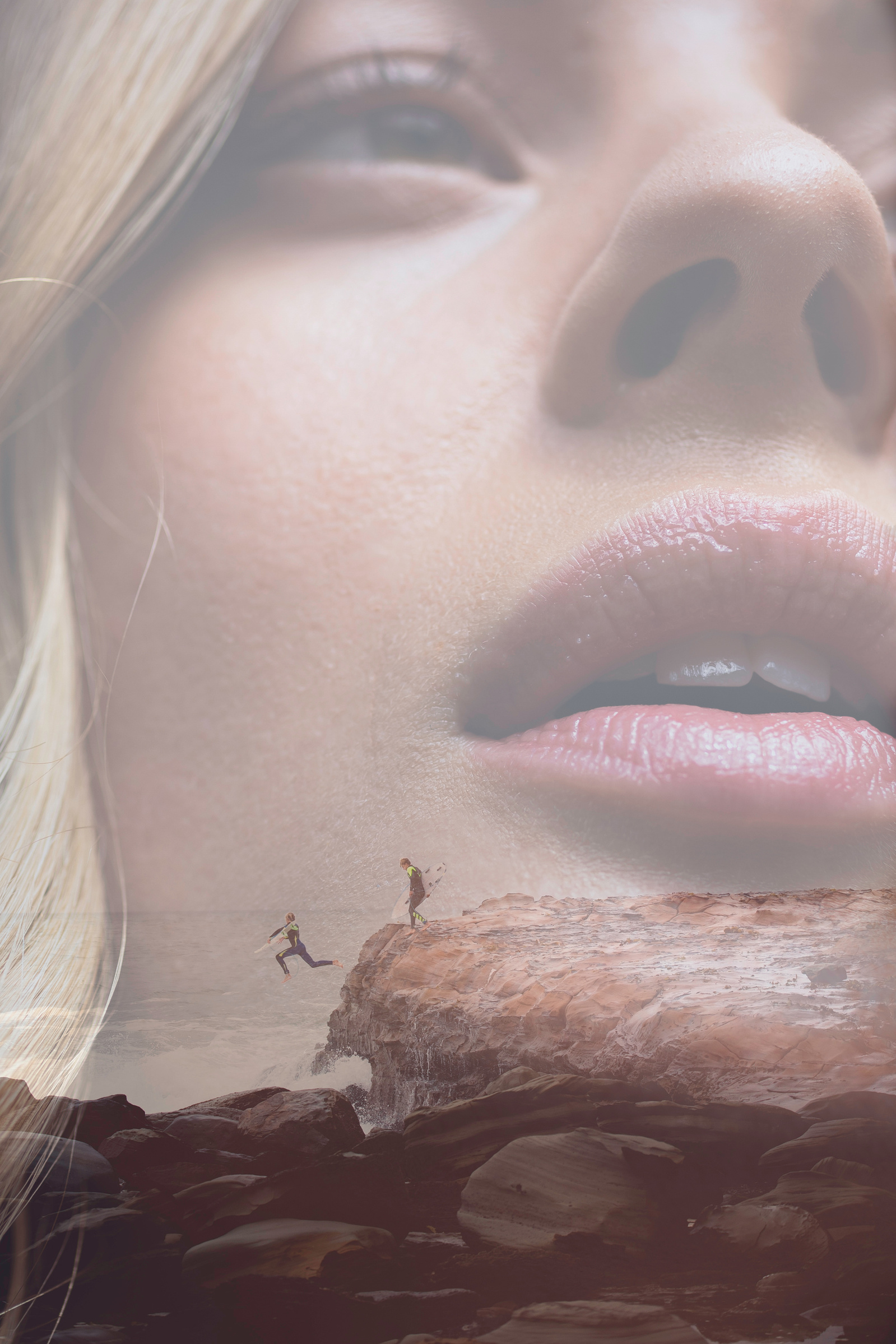 I love creating collages and yes I do create custom collages. For those interested please gather the images you'd like in your custom collage...
• Cost starts at $80
• You can send up to a maximum of 15 images. Most of the images will not be used unless you specifically request all images are to be used in the collage.
• When purchasing a collage, there will be an option to link a dropbox where you can place the images you want in your collage.
•Once the imagery has been received an invoice will be emailed to you.
• When payment has been made your custom collage will be sent digitally as a high-resolution jpeg for you to use as you please.

• Allow 1-2 weeks for your custom collage to be created and sent to you.
• To purchase a custom collage please make contact here.